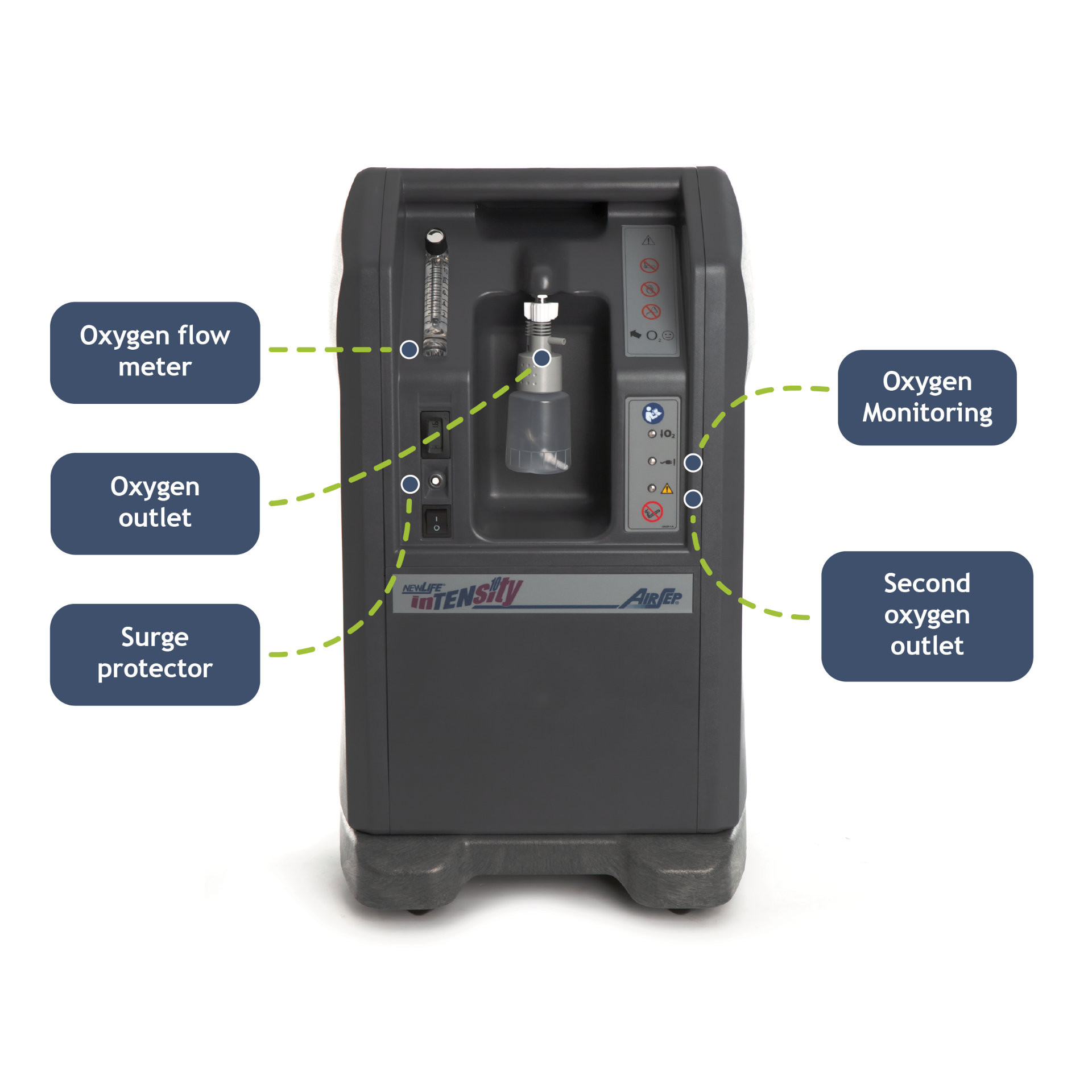 About Airsep 10L Oxygen Concentrator
When you work in an environment where oxygen is hard to come by or prone to running out, this oxygen concentrator will give you a safe and reliable supply – for little more than the cost of plugging in the machine. It will give you a reliable supply of oxygen at a minimal expense. Using it in combination with our flow splitters allows you to deliver oxygen to multiple patients simultaneously.
Related products:
Diamedica Flow Splitter
Key Features
The concentrator provides oxygen from room air which never runs out

Suitable for areas with high ambient temperatures, humidity and altitude
Specifications Airsep 10L Oxygen Concentrator
Oxygen concentration
2 - 9 l/min: 92% ±3%
10 l/min: 90% ±3%
Outlet pressure
Outlet pressure: 20 psig (138 kPa)
Power
Power consumption
Power consumption: 590 watts
Alarms
High temperature
Power failure
High and low pressure
Low concentration
No flow
Get a quote
Get a quote for this product by filling in the quick contact form below.