Neonatal Care
Life-saving respiratory and resuscitation solutions for preterm babies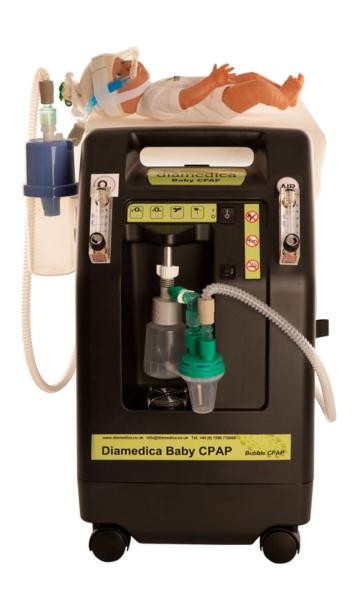 Diamedica Baby CPAP
Diamedica's Baby CPAP provides safe, controllable bubble CPAP. 10 and 20lpm options available.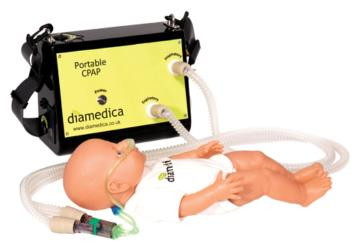 Portable Baby CPAP
A portable, compact, hands-free, neonatal respiratory device.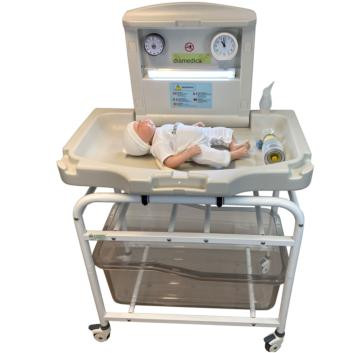 Baby Resuscitation Platform
A portable, low-cost newborn resuscitation device.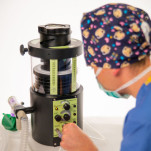 Looking for a solution?
Contact us if you can't find the product you are looking for or need further advice.
Contact Us