Diamedica collaborated with our contact Dr Hans-Jorg to prepare a recent training course in Zambia focusing on the set-up and use of the Diamedica Baby CPAP.
21 clinicians successfully completed the course with Dr Neuhann and Dr Hans Jorg-Lang. Enriching the end-users with experience to provide neonatal care using continuous positive airway pressure within their neonatal units.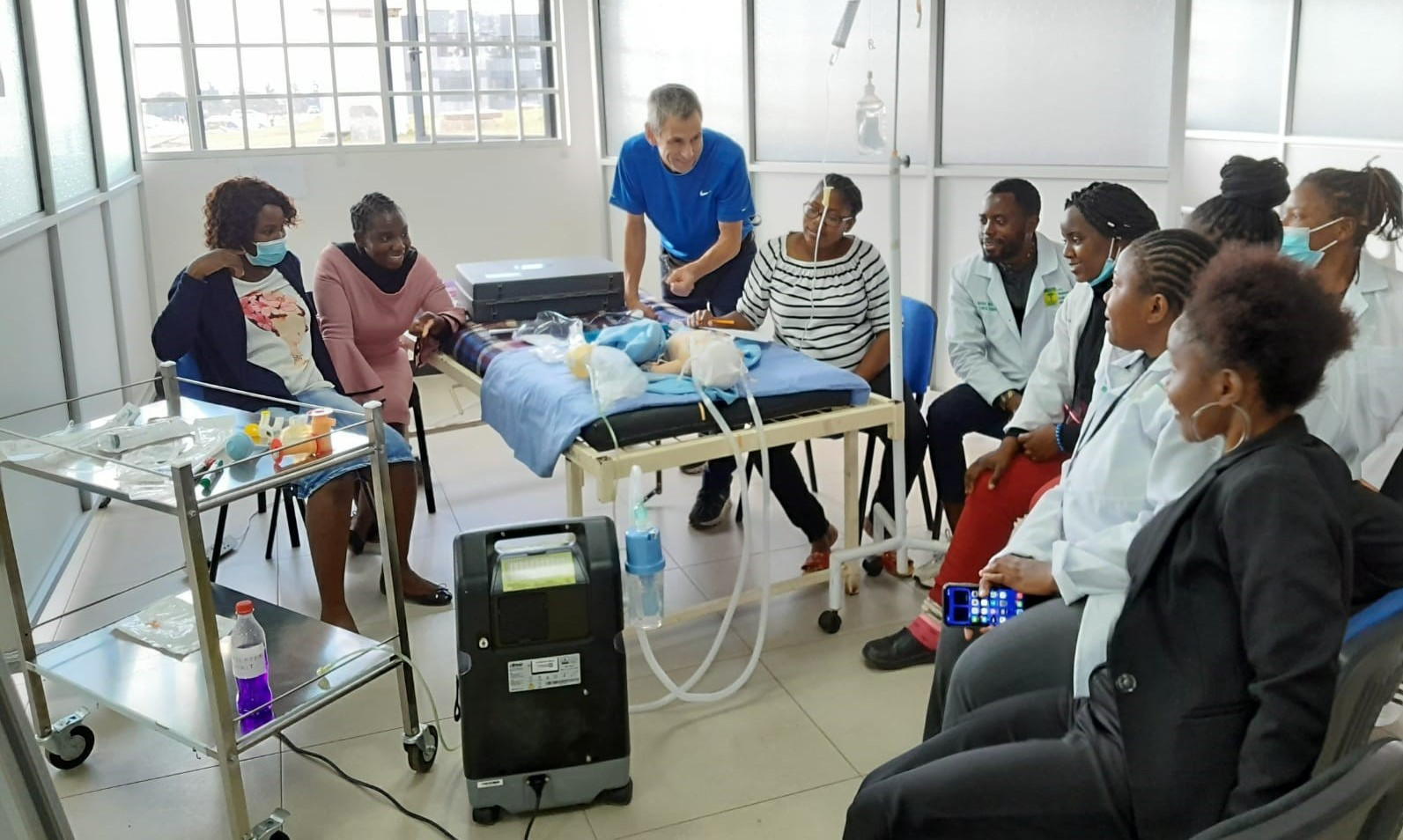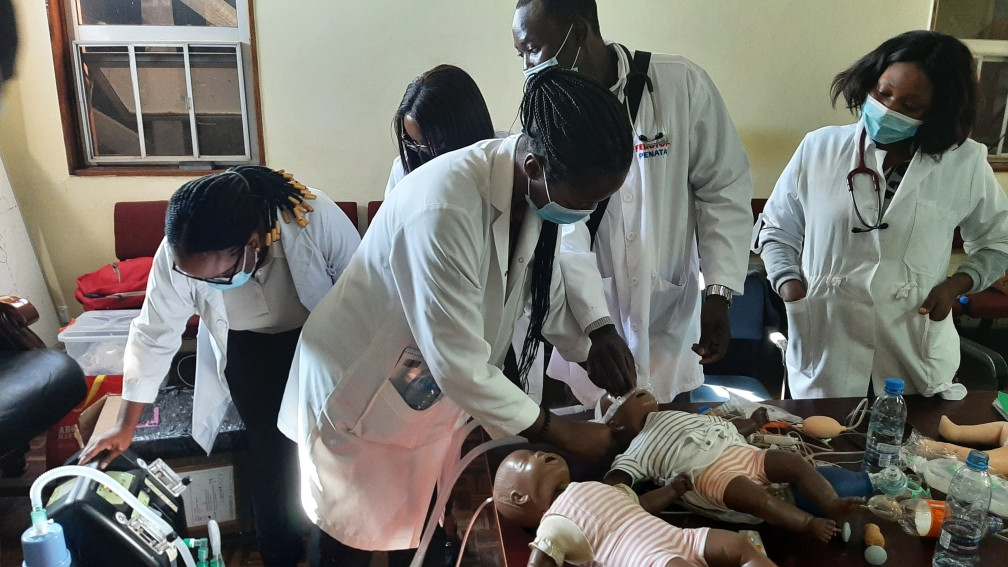 Post training, the equipment was then donated to Dr Leah Seaman at Kapiri Hospital, where the baby CPAP is a much-needed resource for the new neonatal unit at the hospital.
Leah said 'We are so grateful for this donation and especially looking forward to the fact we will be able to help some of our biggest infants with things like pneumonia going forward given that it's a CPAP 20. Just last night, the new CPAP was in use for a very sick baby who would otherwise have missed out as the other machines were already in use. Since we introduced CPAP into the care we provide, we have seen a fall in mortality rates especially amongst our smallest prematures so we are very grateful to be able to help more babies at any one time!'
The Diamedica Baby CPAP has been proven to have a huge impact in providing the best start to sick premature babies, find more information about this product and our neonatal range here.